The DVS is a school of Consciousness development, a space where you can learn to activate your Being in its fullest form through the teachings of  Mother Shaktiananda and Mahavatar Babaji.
DESTACADOS
Sri Mataji Shaktiananda, uno de los referentes más importantes de la Espiritualidad en América Miami
18 – 23 OCTUBRE 2017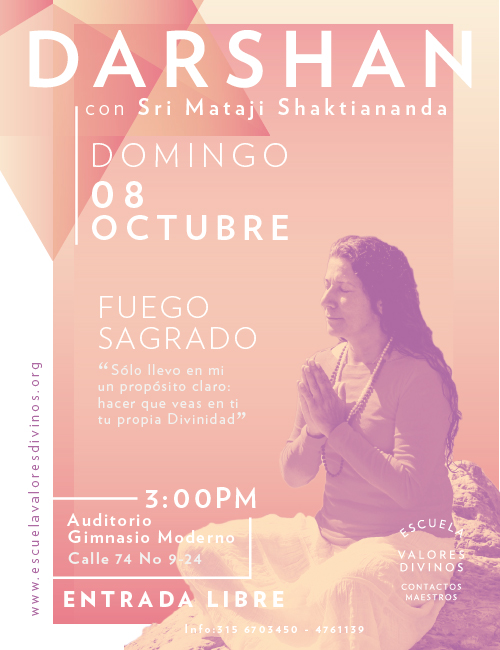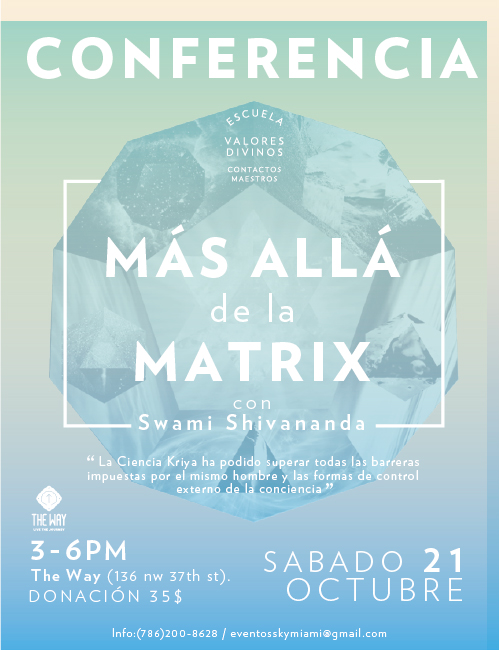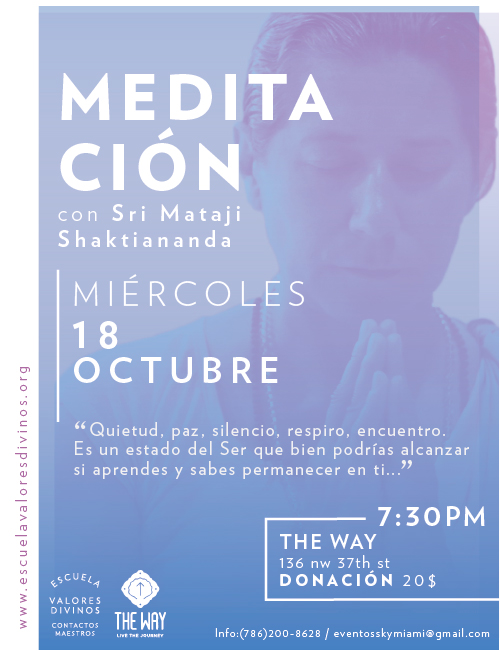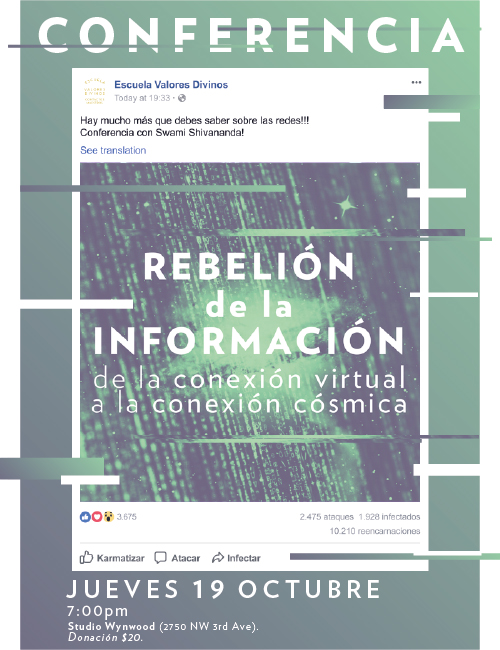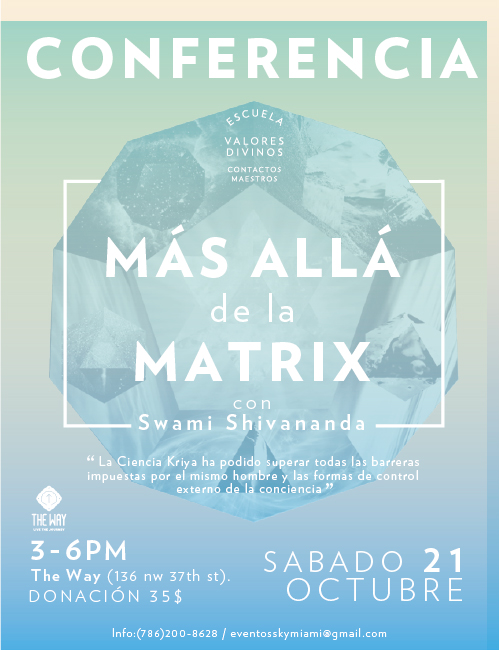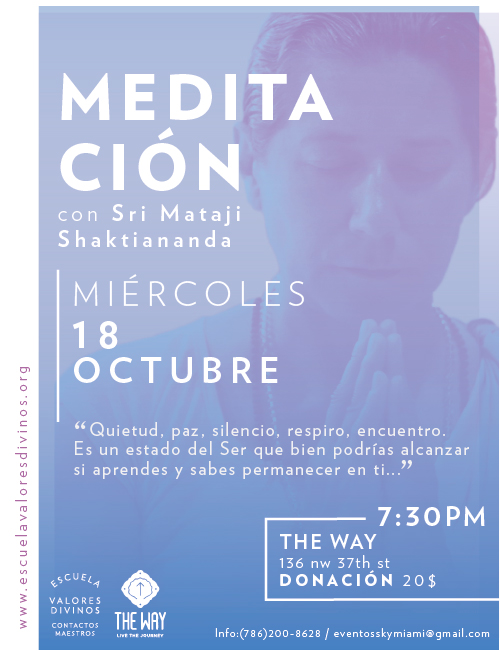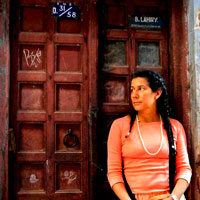 Who is Mataji Shaktiananda?: Towards the encounter with the Divine Mother

Sri Mataji Shaktiananda or simply Mother Shakti is a woman who has become, after years of intense soul work and throughout extraordinary experiences, a beautiful spiritual phenomenon, demonstrating with her example how Divine Consciousness has been willing to be reached in its most sublime states by all beings in any part of the world, beyond religions, dogmas or specific geographical locations.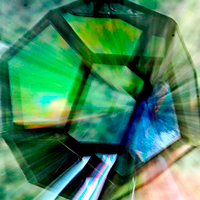 Get to know the last Emanation of Mother Shaktiananda

Free yourself from the confusion

How could we keep up with so much confusion? Because this is not clarity, it does not seem to be true. If you knew there was an effort to keep you that way, in confusion. You will wonder on whose behalf?
BE ATTENTIVE, BE ACTIVE

By Victor Mayo Shivananda

The time has come when, as Babaji told us, those who have not turned their eyes to themselves will have to do so, either because they can no longer avoid the clamor of Being or because the external triggers will be so blunt that we will not have Another alternative.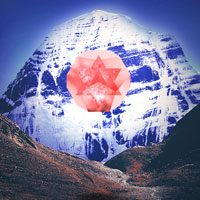 SHIVA KRIYA YOGA: THE WEAPON OF FREEDOM

By Victor Mayo Shivananda

The Kriya should on a conscious planet be massive. Not even having a name that remits or refers to any place or religion. Kriya is breathing and moving photons, breathing and directing DNA towards the Light. To build pure circuits of freedom and of rising consciousness. Shiva Kriya Yoga is free and universal.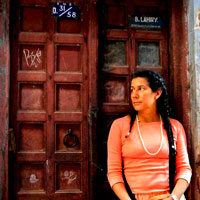 ¿Quién es Mataji Shaktiananda?: Hacia el encuentro con la Madre Divina

Sri Mataji Shaktiananda o simplemente Madre Shakti es una mujer que se ha convertido, después de años de intenso trabajo del Alma y a través de extraordinarias experiencias, en un hermoso fenómeno espiritual, demostrando con su ejemplo cómo la Conciencia Divina se ha dispuesto para ser alcanzada en sus más sublimes estados por todos los seres en cualquier parte del mundo, más allá de religiones, dogmas y espacios geográficos determinados.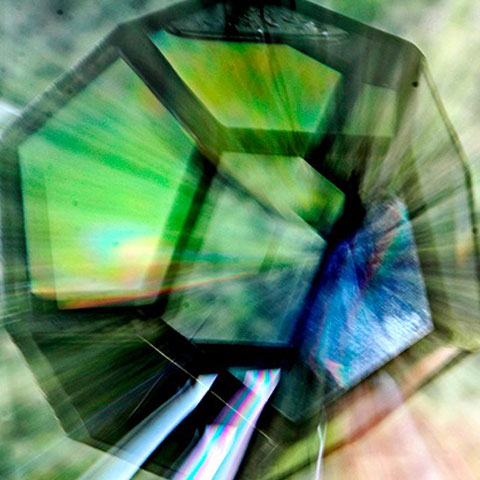 Conoce la última Emanación de la Madre Shaktiananda

Liberarte de la confusión

¿Cómo hemos podido mantenernos con tanta confusión? Porque esto no es claridad, no pareciera verdad. Si supieras que hay un empeño para mantenerte así, en confusión. Te preguntarás ¿de parte de quién?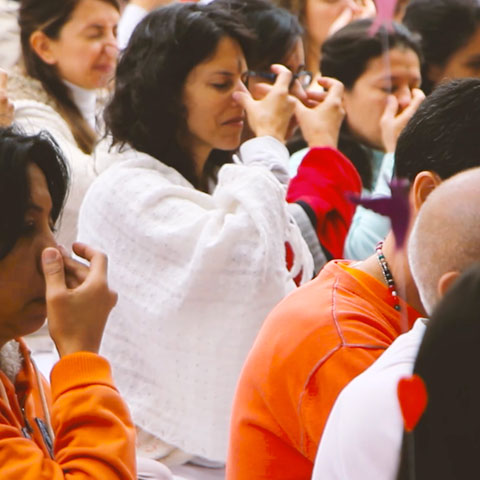 ATENTOS, ACTIVOS

Por Víctor Mayo Shivananda

Llegó el tiempo en que, tal como Babaji nos decía, aquellos que no hayan vuelto la mirada hacia sí mismos lo tendrán que hacer, ya sea porque no se puede evadir más el clamor del Ser o porque los detonantes externos serán tan contundentes que no tendremos otra alternativa.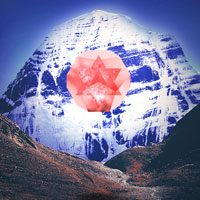 SHIVA KRIYA YOGA: EL ARMA DE LA LIBERTAD

Por Víctor Mayo Shivananda

El Kriya debería, en un planeta consciente, ser masivo. No tener siquiera un nombre que remita o refiera a algún lugar o religión. El Kriya es respirar y mover fotones, respirar y direccionar ADN hacia la Luz. Construir circuitos puros de libertad y de consciencia en ascenso. El Shiva Kriya Yoga es libre y universal.